Google's bespoke Tensor processor will be at the heart of the Pixel 6 and Pixel 6 Pro smartphones, and now we have a pretty big clue of how well it performs – as well as Samsung's contribution to the component.
According to some research by GalaxyClub, the code name Whitechapel of the Tensor processor corresponds to a brand new Samsung Exynos chip, the Exynos 9855. It seems that the Tensor chip and the Exynos 9855 could be one and the same.
We'll have to find out for sure, but if that's the case, it looks like Samsung and Google have been working together on the Tensor / Exynos 9855 processor from the very beginning, and Samsung is much more involved than before. thought.
Flagship performances
We've heard of the Exynos 9855 before, but it never appeared in a device. From the information we have, it looks like the processor will be halfway between the processors used in the Galaxy S21 and Galaxy S22 in terms of speed.
It would also make sense from a timing standpoint, as the Pixel 6 and Pixel 6 Pro launch between Galaxy's two flagships. The performance level is expected to be closer to the Galaxy S21 than the Galaxy S22, which is not expected until early next year.
It remains to be seen what additional tweaks or innovations Google could have added to the Samsung Exynos base, but it looks like it will be able to compete with the best phones around in terms of raw speed.
Analysis: a lot depends on the Tensor chipset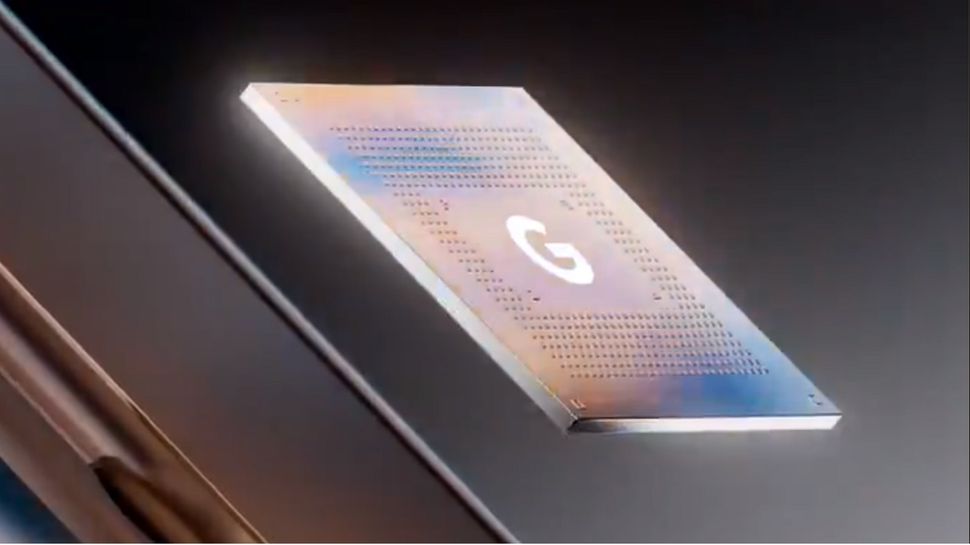 We're expecting decent cameras, top-notch displays, and fast charging from the Pixel 6 phones, but the Tensor chipset will be crucial to their capabilities and overall success. It is essential that Google (in association with Samsung) has the right processor.
From the start, the Pixel series stood out for the extra artificial intelligence magic that Google is able to sprinkle on its devices – whether it's superior photo processing on the device or the ability. to recognize your voice in a crowd even when you're mumbling and indistinct.
With Pixel 6 devices and their Tensor chips, the power of built-in AI is expected to rise to another level. This should mean more processing is done on the phones themselves, without relying on Google's servers in the sky, which will speed up overall performance again.
It should also mean that Pixel 6 devices are the perfect showcases for everything Android 12 has to offer, from Google Assistant to proactive protection against security threats. In short, the Pixel 6 and Pixel 6 Pro should represent Google's ideal of what a smartphone can be.